We are a cloud based
Business Process Automation

Consulting Company specialized in Salesforce and Heroku ecosystem.

We are a team of experienced consultants who specialize in Salesforce and Heroku ecosystems. Our company is based in the cloud, which allows us to work with clients from all around the world. We pride ourselves on staying up-to-date with the latest trends and technologies in these ecosystems, so that we can provide our clients with the most effective solutions.

Our approach is collaborative - we work closely with our clients to understand their business processes and goals. Once we have a thorough understanding of their needs, we suggest customized solutions that are tailored to their unique requirements. We understand that each business is different, which is why we take the time to listen and provide personalized recommendations.

Our services include business process automation, Salesforce implementation and customization, Heroku development, and integration with third-party systems. We can help you automate your workflows, streamline your business processes, and reduce manual effort. Our team is experienced in designing and implementing solutions that are scalable and future-proof, so that your business can grow without any constraints.

At our company, we are passionate about technology and its potential to transform businesses. We believe that by using the right tools and solutions, businesses can become more efficient, productive, and successful. Let us help you take your business to the next level with Salesforce and Heroku.
Why Choose Us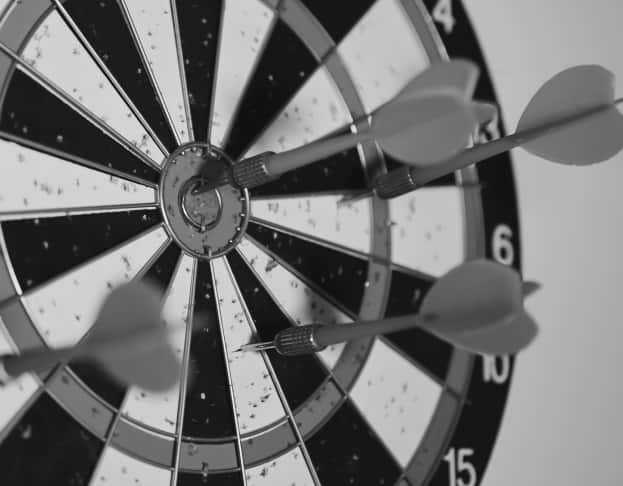 Simplicity, Performance and Perfection
At our core, we prioritize simplicity, performance, and perfection in every aspect of our work. We specialize in writing clean, responsive, and well-documented code that delivers an error-free experience. Our focus on simplicity ensures ease of use, while our commitment to performance guarantees speed and reliability.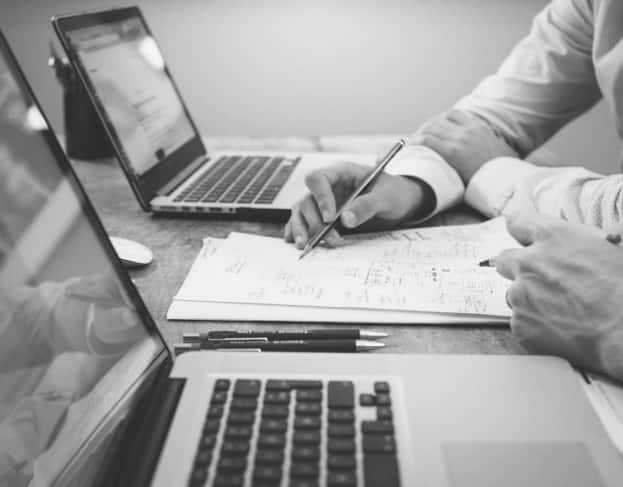 Best Quality with On Time Delivery
We ensure timely delivery without compromising on quality. Our team is committed to maintaining the highest standards of quality in every project we undertake, while ensuring that our clients receive their deliverables on schedule.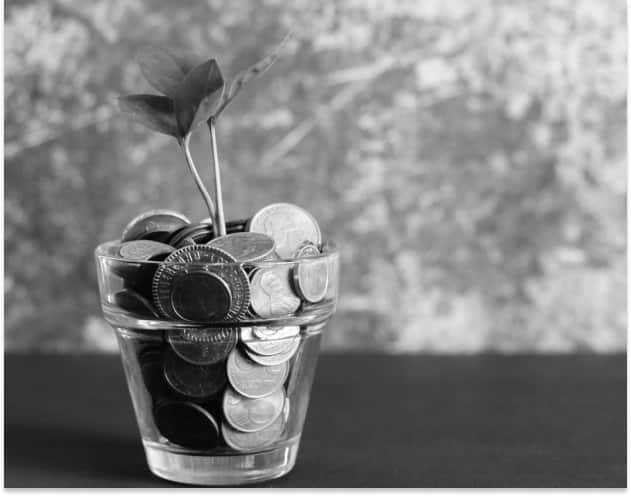 Experienced Team
Our team is experienced in Salesforce consulting, implementation, integration, migration, customization, and support. We also excel in Salesforce development and work remotely, aligning our skills with our delivery methodology for optimal results.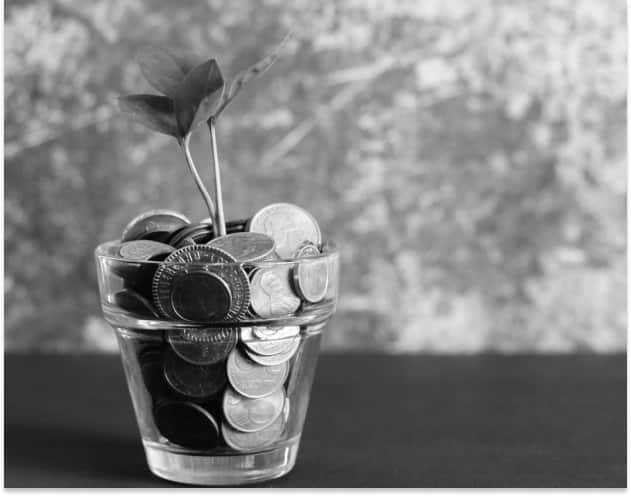 Cost effective
We are dedicated to delivering high-quality solutions that are also cost-effective. Our commitment to providing the best value for our clients means that we offer competitive pricing without compromising on quality. You can trust us to provide the most efficient and cost-effective solutions for your business needs.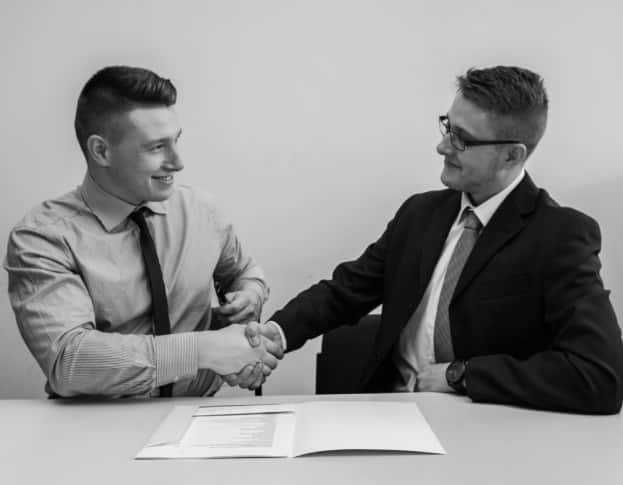 Flexible and Customer Friendly
As a flexible Salesforce development team, we give partner with our customers to choose a suitable development model in involve them into every phase to give them highest level of visibility of the progress.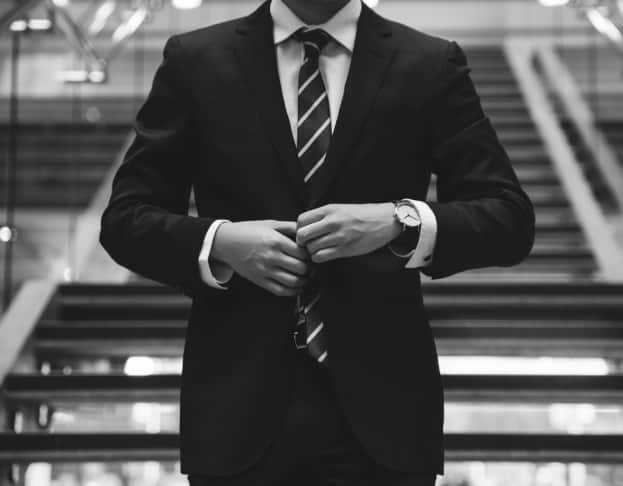 You are the Owner
We believe in transparency and ownership. As a customer, you will have full ownership of the source code and intellectual property of the work we do for you under our Agreement. Rest assured that you will have complete control and access to your product.